SOLD OUT
SOLD OUT
SOLD OUT
SOLD OUT
SOLD OUT
SOLD OUT
SOLD OUT
SOLD OUT
SOLD OUT
SOLD OUT
Antifascist Anticommunist Lunchbox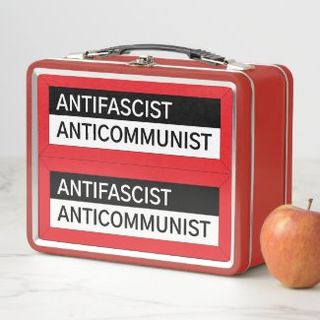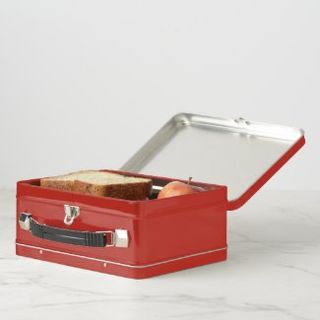 PRODUCT DESCRIPTION
Be the coolest one amongst your co workers when you whip out this exciting new lunchbox. Coupled with the antifa-antico face mask, there will be no mistaking it: You don't like fascists or communists.
REVIEWS
Powered by
friendworld.social
5 Stars!
I pulled this one out the other day when I was eating lunch with the boys and they all got a real hoot out of it except for phil because he's a pinko
2 Stars!
I thought this was supposed to come with an apple, but it didn't
1 Stars!
This is dumb. Antico is an idea, not an organization