SOLD OUT
SOLD OUT
SOLD OUT
SOLD OUT
SOLD OUT
SOLD OUT
SOLD OUT
SOLD OUT
SOLD OUT
SOLD OUT
Rona Merch See Through Mask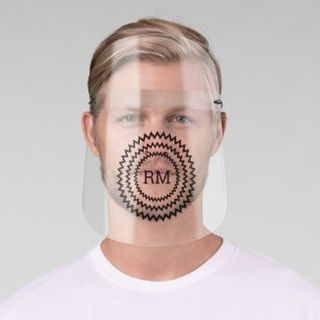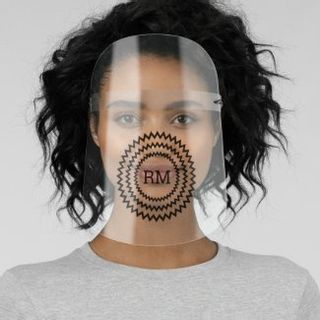 PRODUCT DESCRIPTION
Who says sneeze guards need to be lame? With the Rona Merch See Through Mask, you can protect everyone around you from unwanted sneezes and more... all while donning the Rona Merch logo!
REVIEWS
Powered by
friendworld.social
5 Stars!
When I sneeze the Rona Merch logo protects my friends!
5 Stars!
This is great! I've been looking for a sneeze guard mask that wasn't quite as boring as the rest of them. This fits that bill. The sharp RM logo really complements my facial structure.
5 Stars!
the logo is too big