SOLD OUT
SOLD OUT
SOLD OUT
SOLD OUT
SOLD OUT
SOLD OUT
SOLD OUT
SOLD OUT
SOLD OUT
SOLD OUT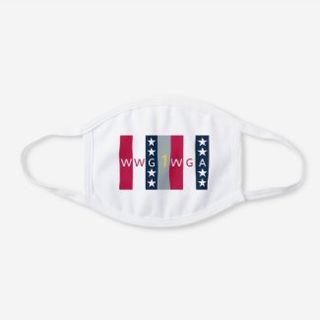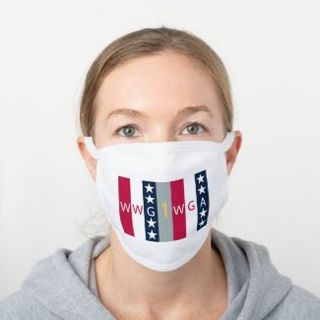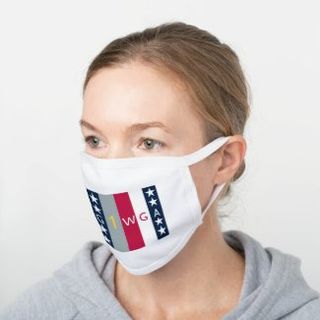 PRODUCT DESCRIPTION
Celebrate the patriotic 1996 classic White Squall with this patriotic "Where We Go 1 We Go All" flag design.
REVIEWS
Powered by
friendworld.social
3 Stars!
Eh, this one is sort of middle of the road. I'm not so sure that this will strike fear into the heart of the deep state
5 Stars!
Very patriotic, and comfortable!
4 Stars!
THIS DEAL IS A REAL STEAL